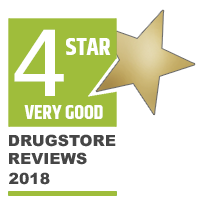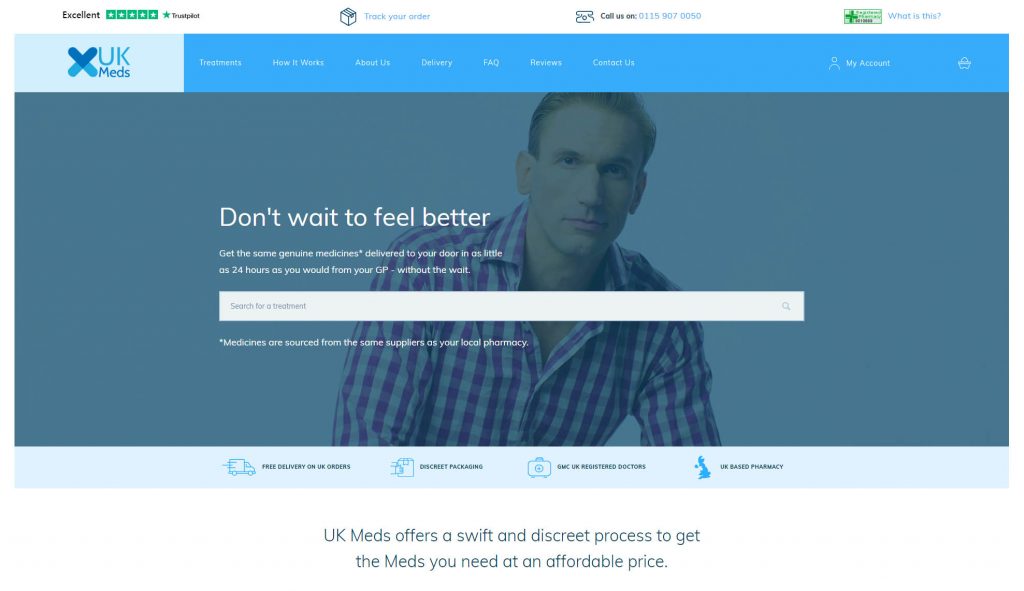 UKMeds is a British online pharmacy. A common question with regard to online pharmacies like this is whether it is a scam or legit. Let's learn more about this online pharmacy and the pros and cons of this site.
Products
UKMeds is allowed to sell prescription and over the counter medications. They sell everything from lifestyle drugs to diet drugs and sleeping pills. The pharmacy advertises acid reflux and influenza medications. They sell asthma medications and asthma meds. Contraception and diabetes testing supplies are available. You can order dental care items like toothpaste in addition to your hair restoration product. Or you could buy migraine medicine while ordering products to help you stop smoking.
UKMeds stands out for the range of products for travelers, whether you need anti-malaria meds before going on a trip or medication for threadworms acquired while abroad. You can stock up on medicines for altitude sickness or jet lag. They offer a variety of hormonal treatments for both men and women such as hormone replacement therapy.
Quality
UKMeds sells brand name medications; they provide the same medications as your general practitioner and local pharmacy would give you. They're registered with the MRA (Mutual Recognition Agreement), and they use the same suppliers as your local pharmacist. There's no trade-off between quality and convenience when ordering through UKMeds.
Reliability
This business has been open since 1981. A scam couldn't stay open that long. This is a legit business that existed before the internet; they simply expanded online to take advantage of the broader potential customer base.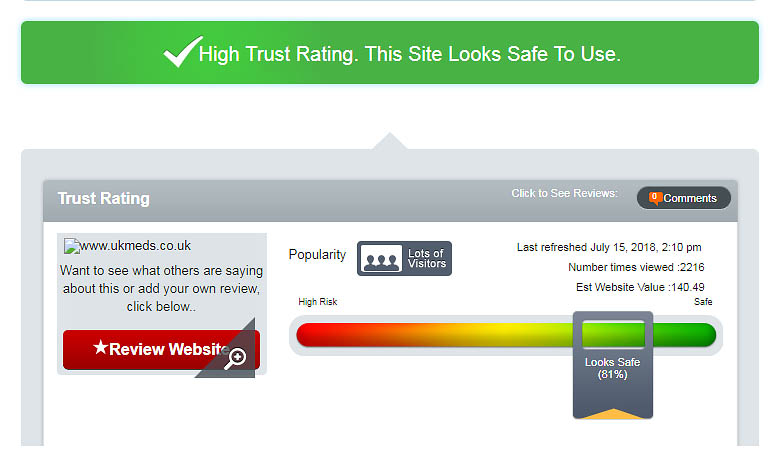 If the medication is not as described or the packaging is damaged, you can return the medications and receive a refund. An unusual customer service perk they offer is that they'll refund your shipping charges, too, both the money you spent to receive it and your cost to ship it back. They're ensuring that you don't pay for medication that you can't use. However, you're not going to get a refund if you placed an order for adult lifestyle medications and then change your mind. You can cancel the order up to the point at which they ship it.
Service
UKMeds is based in the UK, operating out of Nottingham, so their ideal customers are British consumers. Where they stand out is the level of medical advice. For example, you can request a medication for which you do not currently have a prescription, and they will hold an online consultation with you to see if their medical staff can give you a prescription for it. All of these medical professionals are licensed, general practitioners.
One point of contention with this service is that they don't accept existing prescriptions. It must be a new prescription you're filling, either by your own doctor or theirs. This can cause inconvenience to potential customers.
Shipping and Payment Methods
Delivery through the standard post is free. The business offers expedited delivery, but you have to pay for it. Their 24-hour shipping is within 24 hours of one of their doctors approving it, not the time you initially submit an online request for the medication. Note that 24-hour delivery cannot include the weekend, though express service to be delivered on Saturday for orders placed on Friday is an option. You can choose a delivery service that offers to track the order as it is in transit.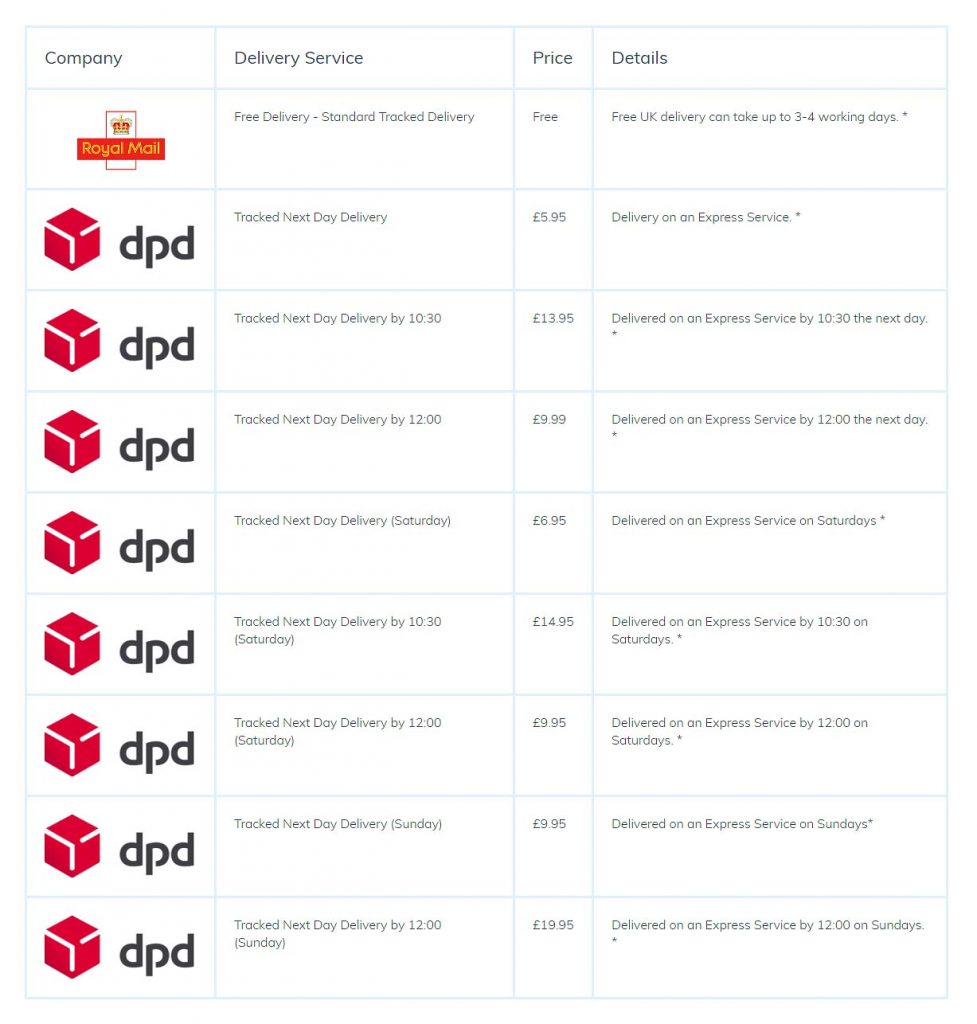 They only deliver within the UK. Orders to the Scottish Highlands and the Channel Islands can only be delivered via a 2-day service as the fastest option. UKMeds offers free delivery for British customers. They accept payments via the biggest credit card and debit card companies in the country. Sorry, but you can't use Bitcoin to buy medicine from this site before you go abroad.
Safety
The products are the same meds that you'd get at the pharmacy, so they're guaranteed safe. In order to deter theft, the products are discretely packaged. There's nothing that screams "pharmacy/medicine" that could lead to items being stolen.
For the sake of customer safety, they limit the number of pain prescriptions patients can have at any time to one. They have multiple safeguards in place to prevent opioid abuse. For example, if they're filling a prescription and find out you have another prescription elsewhere, they'll cancel the one they received. Suspicious orders may be canceled. They limit how many pills someone can have at any time to make it hard to consume too many. They require proof that someone has a medical condition that requires pain medications, especially if you're under 25.
Ukmeds Reviews
Customers can write a review on trustpilot.com. The website has a link to this service. They have an excellent rating there. Despite the last reviews are not so positive, the common rating seems to be almost perfect.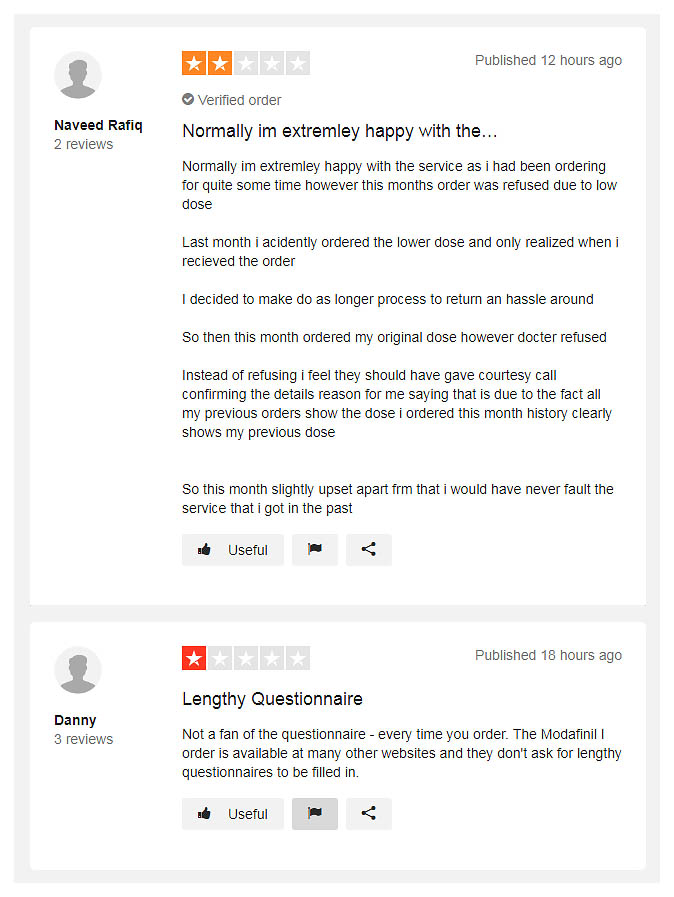 Summary
UKMeds offers safe medications at a reasonable price. They provide above-average medical services but have average customer service. While other UKMeds reviews range from glowing accolades to outright hatred, we personally give UKMeds 4 out of 5 stars.
[fblike]
---
POSSIBLE ALTERNATIVES
There are also quite many online pharmacies on the net that have proved themselves to be excellent ones. We keep an eye on them as well. They get into our reviews from time to time, and you can see them on the pages of our site.
We have placed the best online pharmacies into a separate list on the Pharmacy Ratings page. Ratings of online pharmacies that have successfully passed verification and check by our team:
Link>>>