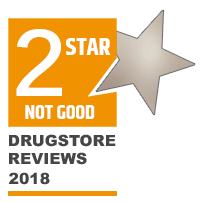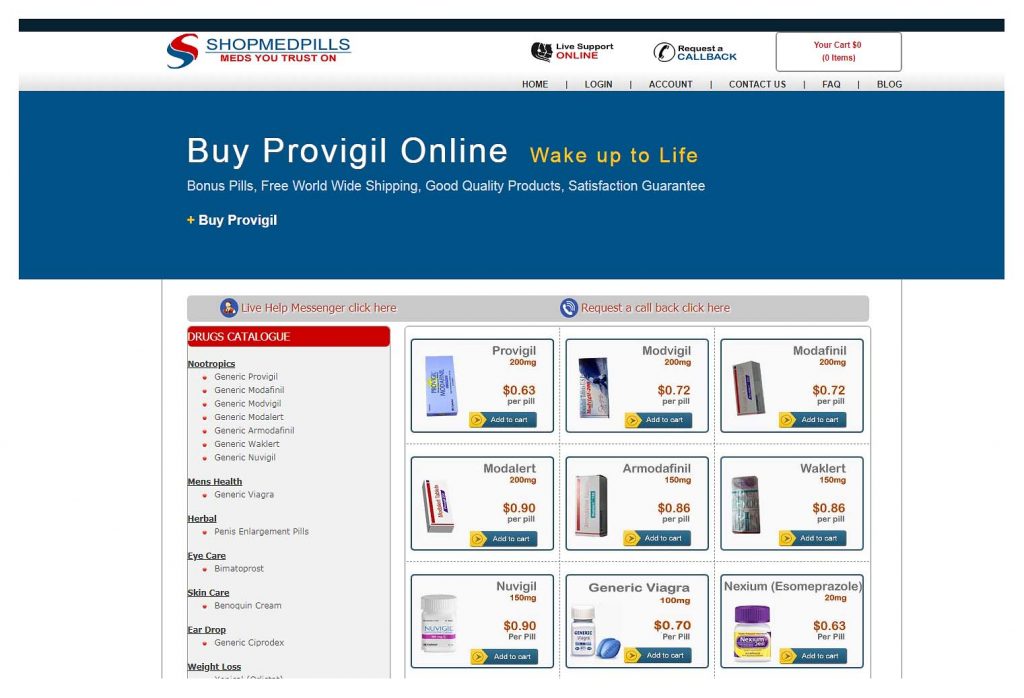 Shopmedpills.com purports to be an online pharmacy website. Depending on where you look, it may be flagged as a suspicious website or a top-rated pharmacy. So is it a scam or legitimate? We'll take a deeper look at Shopmedpills.com.
Prices
You have to admit their prices are low. This is in part because so many of the drugs they sell are generic versions. If your order is below one of their total value thresholds, you will have to pay for shipping.
Quality
Have you ever seen a website in desperate need of an update? Shopmedpills.com is definitely in that category. However, the quality of the website does not necessarily mean the products themselves are of poor quality. A significant concern with this online pharmacy is that they don't state that they have a pharmacist on staff reviewing prescriptions.
Products
Shopmedpills.com was rated a rogue pharmacy in part because they are considered somewhat deceptive. The biggest indicators of this are selling products that modern science and common sense prove to be a scam. This includes herbal remedies that supposedly increase the size of man's anatomy.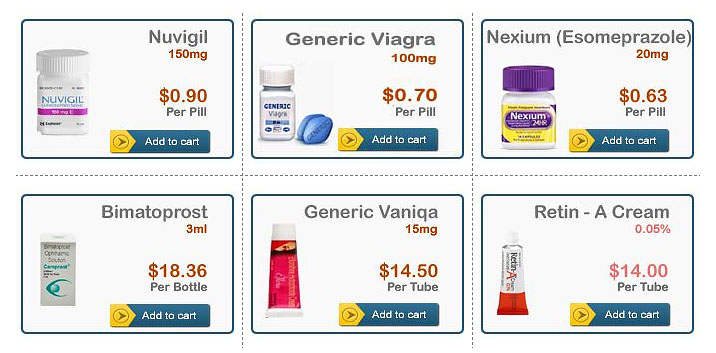 That said, they sell prescription medications, albeit generic ones. Understand that when you search for a product based on its brand name, you will get the cheaper generic. Most generic drugs meet FDA or Canadian pharmaceutical standards.
Security
According to Legitscript.com, this online pharmacy does not meet their strict standards. LegitScript requires pharmacies to be properly licensed and registered, follow all laws and industry regulations to properly manage controlled substances, have licensed medical professionals filling the prescription, honest regarding their location, and require a prescription in order to give controlled substances to their patients.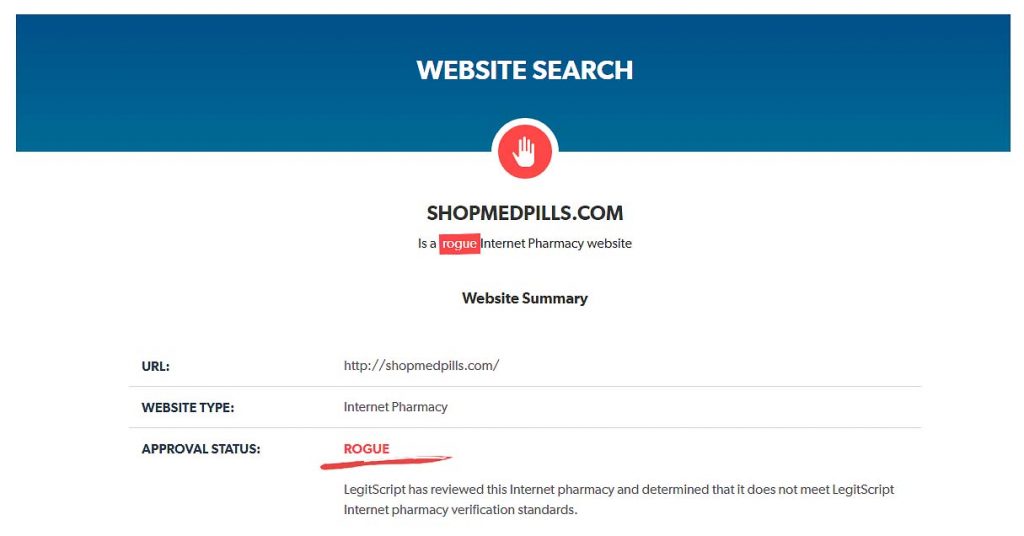 Legitscript actually warns against using Shopmedpills.com. This is because the business doesn't meet the basic definition of a real pharmacy, so they classify it as a "rogue" pharmacy. Their main strikes against the site are that it doesn't adhere to medical and pharmacy standards for dispensing drugs and skirts the law. This alone takes two stars off of the rating for Shopmedpills.com.
The biggest red flag on their site is offering prescription drugs for unapproved but "potentially effective" uses to psychiatric patients. Another red flag is the fact that they don't just offer discounts to returning customers but promise free pills for large orders. If you're talking about lifestyle drugs for adult activities, that's not necessarily dangerous, but it should raise concerns.
Payment Options
They accept several major credit cards and debit cards. Security for the website itself regarding one's account information and payment processing is minimal. That takes one star off this website's score. Reading actual customer reviews, not only could this site get hacked, but it has been hacked in the past. If you buy something here, use a prepaid debit card.
Delivery Options
They offer free shipping on orders over $150. If you spend more than $250, they're willing to consider sending the order to you via priority mail for free. They state that they ship worldwide. Few pharmacies do this.
Customer Service
One issue with this site is the requirement to set up an account. Having an account with them allows them to market to you given the existing business relationship, and it lets them hide content that is questionable behind the login screen.

An interesting customer service offer that Shopmedpills has that others don't is that if they make a mistake, just notify them of the problem and they'll send the correct product to you at no cost. That suggests that this is a common issue. The refusal to accept returns isn't an issue in and of itself since most countries don't allow pharmacies to re-use returned medications for safety reasons.
They let you cancel orders within 24 hours of placing it as long as they haven't yet shipped it. Whether or not they process the cancellation in time is up for debate.
ShopMedPills.com Reviews
Legitimate Shopmedpills reviews range from middling to poor. While you can send them a query via an online form, request a callback or start up a chat, there is no direct way to reach them. They don't list a business address. There's no official phone number to call them, much less a toll-free number to use to reach them. There's no fax number or email. You send your money and hope you get the right medications, and if they're wrong, they may or may not send something to you.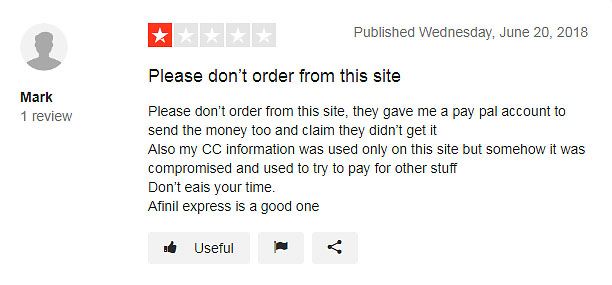 There are complaints that people were billed for medications they didn't receive. More than one testimonial sites poor financial processing of data security, such that someone's credit card information was stolen and used to pay for items shipped overseas.
Summary
We give shopmedpills.com 2 stars out of 5 at best. Trust is an issue here, though that has never affected the quality of the generic drugs they've offered.
[fblike]
---
POSSIBLE ALTERNATIVES
There are also quite many online pharmacies on the net that have proved themselves to be excellent ones. We keep an eye on them as well. They get into our reviews from time to time, and you can see them on the pages of our site.
We have placed the best online pharmacies into a separate list on the Pharmacy Ratings page. Ratings of online pharmacies that have successfully passed verification and check by our team:
Link>>>