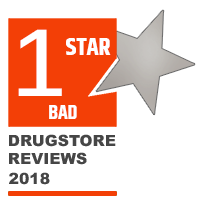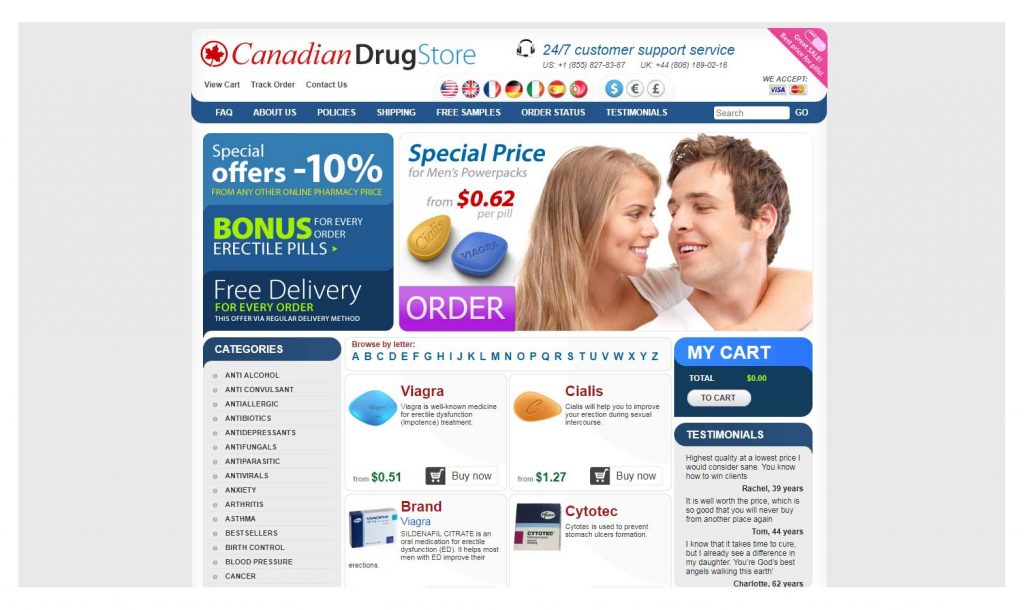 Imedicine-online.com is an online pharmaceutical site that raises a number of questions. And many of those questions are legit, because of the sheer amount of evidence that this site is closer to a scam than a real online pharmacy.
Prices
Imedicine-online offers what they say are prescription drugs for up to a tenth of the price you'd pay at the corner pharmacy. That alone is a red flag. Then there's the fact that they tout giving free "extra" pills and free samples when you order certain lifestyle drugs. Are they for real? Actually – are the drugs real? No legitimate pharmacy gives out free samples of such potent drugs.

Ironically, they offer a number of Indian and other exotic herbal treatments at prices you'd expect to pay for pharmaceutical medication. They sell herbal remedies that promise to alter body dimensions doctors can tell you won't be changed by taking a pill, much less one that expensive.
Quality
Legitscript is such a reputable party for vetting online pharmacy sites that Google has used them for at least two years to identify questionable and "rogue" online pharmacies. Google expanded their relationship in 2018 to have them vet mental health treatment facilities and medications. It is with this in mind that Legitscript's ratings be considered.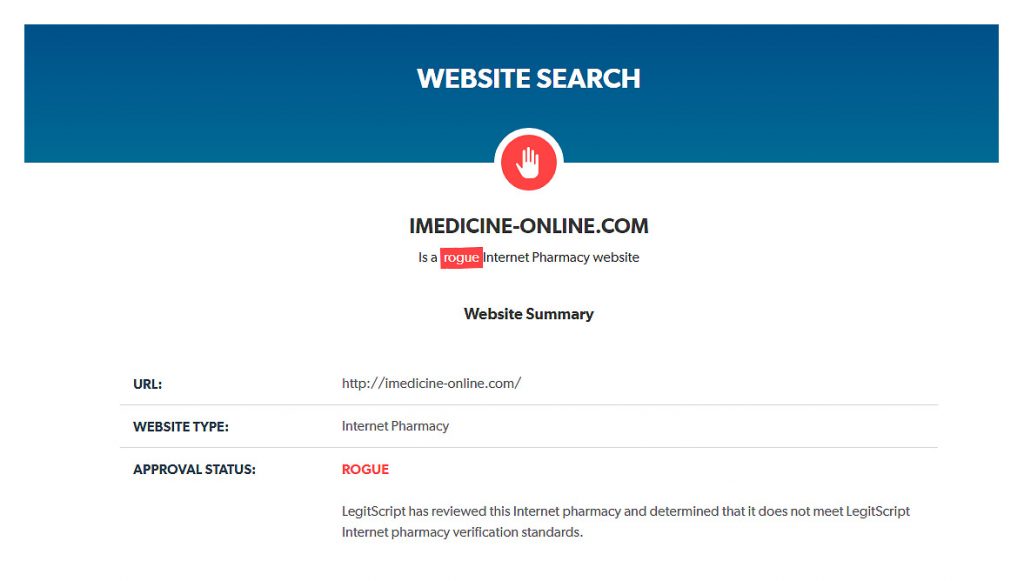 Rogue pharmacies may be guilty of selling misleading products like herbal supplements that, according to science, won't work. Others sell prescriptions without requiring a prescription or lack basic safeguards to prevent addicts from getting too many pills. In some cases, they have outright defrauded customers or sold counterfeit drugs. And Imedicine-online.com is a rogue pharmacy according to Legitscript.
We can tell that assessment is correct from the pages of expensive herbals making promises so egregious Google won't let you advertise those products. Ironically, this pharmacy sells herbal remedies with a hefty price tag next to dirt cheap "drugs", neither of which likely works.
Products
They say they sell everything from antibiotics to antidepressants, antivirals to asthma inhalers. Their product list includes birth control pills and sexual enhancers. There is also blood pressure medication and treatments for parasitic infections on their site. They advertise eye care and psychiatric drugs.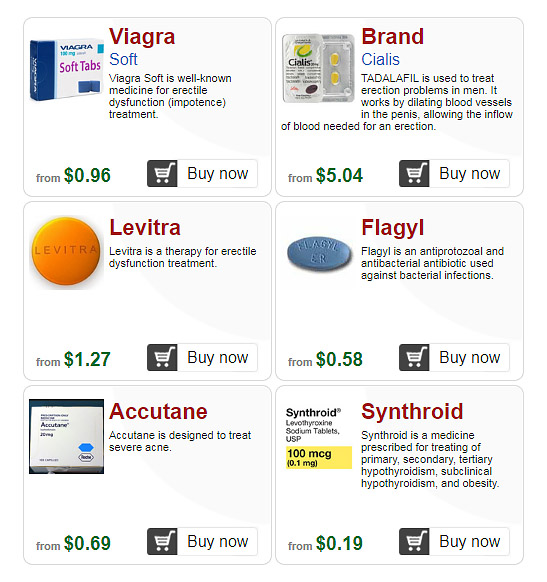 One of the serious concerns about their products are the listings where they display a top notch medication at a modest price, but the amount of the drug actually contained in the so-called prescription is questionable. You don't want to waste your money or risk your health, for example, using eye drops for glaucoma that won't have an effect.
Security
Security here is lacking. Their website says the site has 128-bit security, but it lacks an HTTPS. Their default shipping option is to send items in an unmarked untracked generic package.
Payment Options
They accept the major credit cards. However, one significant warning sign to use was the lack of an SSL certificate on the site. If you're entering personal medical information and payment information into web forms, the least they can do is have an SSL certificate.
Delivery Options
They promise free delivery for every order. The company ship products around the world from India. They cite the delivery times of two to four weeks.
Customer Service
They're based in India. Their shipping policies clearly state they send all drugs from the manufacturer in India. This is a matter for concern when they put "Canadian Drug Store" in a prominent banner across the top of the website.

They list toll-free numbers for contacting customer service, but there's no address given for the pharmacy or the manufacturer.
Imedicine-online.com Reviews
One of the odd things about reviews regarding this site is what people say. They don't praise the low prices, good customer service, fast delivery or correction of errors. Instead, it is hyperbole like "you saved my life" and search engine optimizing statements like "the pills are effective and don't cause side effects".
You expect drugs from a legit pharmacy to be safe and not have ill effects. Negative reviews would cite the rare times there was something wrong, such as prescriptions that weren't stored properly or too old.
Evidently, testimonials on the site are fake. Other resources have not any reviews of this pharmacy.
Summary
They sell deceptive products. Their website contains a number of misleading and conflicting statements. And we can't prove the supposed prescription medication is legitimately safe. We give imedicine-online.com 1 star out of 5.
[fblike]
---
POSSIBLE ALTERNATIVES
There are also quite many online pharmacies on the net that have proved themselves to be excellent ones. We keep an eye on them as well. They get into our reviews from time to time, and you can see them on the pages of our site.
We have placed the best online pharmacies into a separate list on the Pharmacy Ratings page. Ratings of online pharmacies that have successfully passed verification and check by our team:
Link>>>