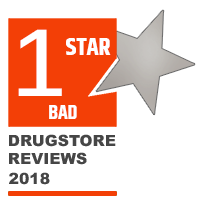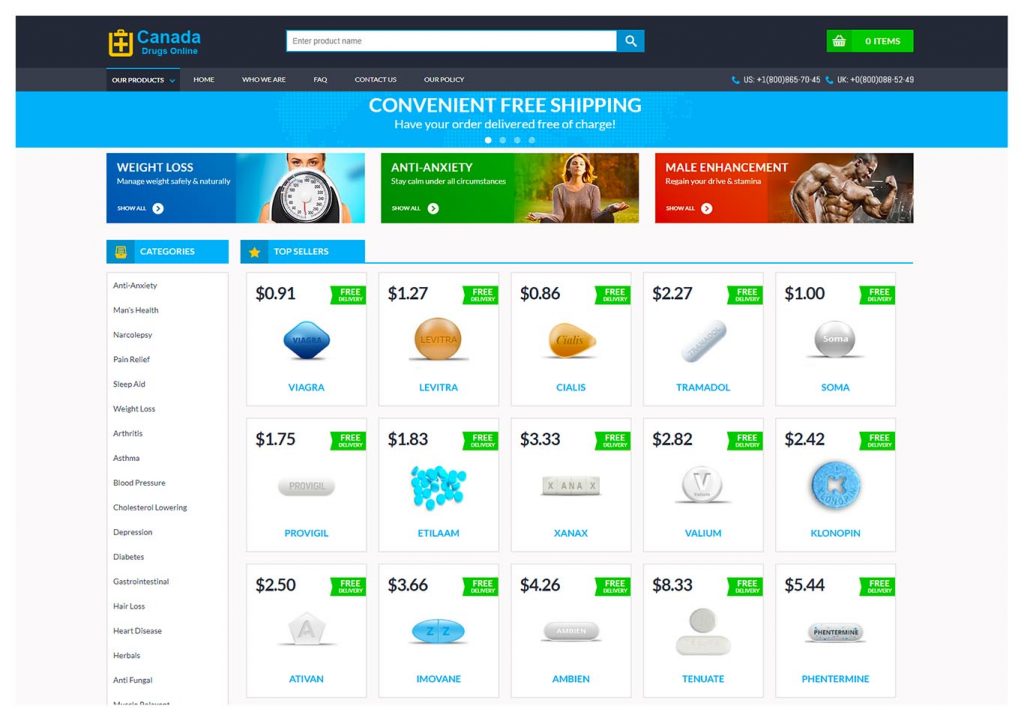 Pharm-bay.com is an online pharmacy store with a wide array of medicines and pharmaceutical supplies. The origin of this website is seemingly Canada. From the onset, the site looks like any legit Canada drugs online store but upon further investigation and scrutiny, it turns out to be a scam website shrouded in mystery.
Website Origin
The first clue that raises a red flag over the credibility of this website is that it appears to be based in the United States but all the key information about it such as administrator and technical contact hails from Ukraine.
Ukraine is classified as a high-risk country due to the share amount of scam websites and businesses originating from it. The second worrying fact is that owner of the website has chosen to purposely hide their identity by employing privacy protection services. Purposely hiding ownership information is a clear indication that something is amiss.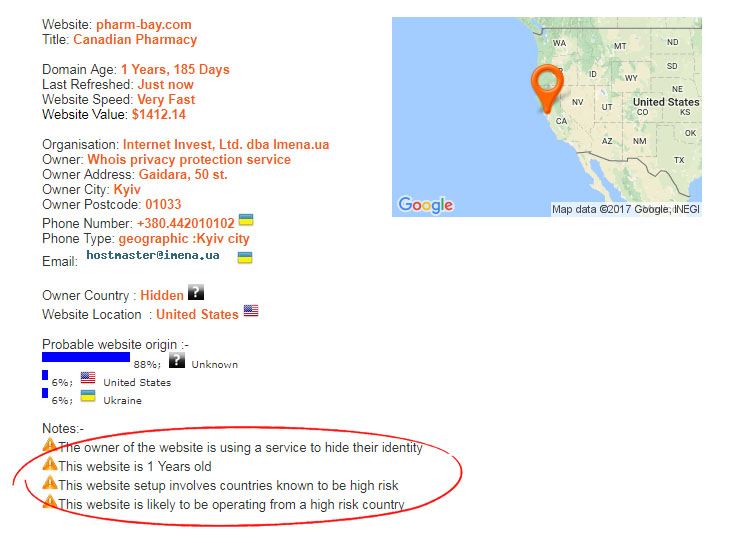 Approval from agencies
To operate within Canadian jurisdiction, a pharmacy has to seek approval from regulatory authorities and agencies such as CIPA (Canadian-Association of licensed, Retail-Pharmacies) and legitscript.com.
When pharm-bay.com is put to test on the aforementioned websites the result is that CIPA hasn't got the name listed as their approved member and legitscript.com clearly marks it as rouge internet pharmacy website. For the uninitiated, a rogue website engages in selling medication without prescription, counterfeits and substandard product which is greatly harmful and detrimental to health.
Product Review
Pharm-bay sells a large variety of medicines such as anti-anxiety, pain relief and antibiotics to give it the visage of a genuine online business. Their most viable and best-selling product seems to be men's health and women's health drugs. The drugs displayed on this website can be purchased in over the counter fashion without presenting a doctor's prescription which, in case of pain relief and anti-anxiety related medication, is deemed mandatory by law.
The origin of the drugs being sold on this website is also a matter of concern as most can be traced back to Asian countries like China and India. Both the aforementioned countries are considered dubious at best in the medical circles due to counterfeiting and production of a substandard product.
Mirror site
Not surprisingly, the above-mentioned URL is a duplicate with minor changes thrown in to keep the appearance separate. The testimonial page and the email address being used are all the same. It is evident now that pharm-bay.com is an illegal affiliate of this site involved in an online scam.
Another indication casting doubt over the credibility is that uspillsmarket.com keeps becoming inaccessible periodically.
Pricing & Site Policy
At a glance, the site seems to offer fairly competitive prices and at times even unbelievable rates for the displayed medicines.
The only feasible reason for selling products at such a low rate is either its counterfeit obtained from the high-risk countries mentioned above or obtained through smuggling i.e. without paying proper taxes and duties.
Shipment Policies
Just one look at the shipping policies mentioned and anyone can see the company trying to hoodwink the customers.
The state policies essentially wave off any responsibility due on the company and even refuse to provide tracking number of packages even though they claim to be using mainstream courier services. There's also a strict no return policy which is a common practice with such fraudulent sites.
Reviews and Testimonials
Reviews and testimonials are considered an unbiased way to ascertain the quality of products being sold anywhere and about the level of services being dispensed. But unfortunately nowadays the same can be faked or sourced out to "paid writers" who forge flattering and reassuring testimonials and reviews.
Most of the testimonials on pharm-bay.com appear to be coming from people having generic first names only. No mention of where these people hail from is not mentioned in most cases. Interestingly, the same testimonials albeit change of user profile and with slight wording change can be found on the mirror site mentioned earlier.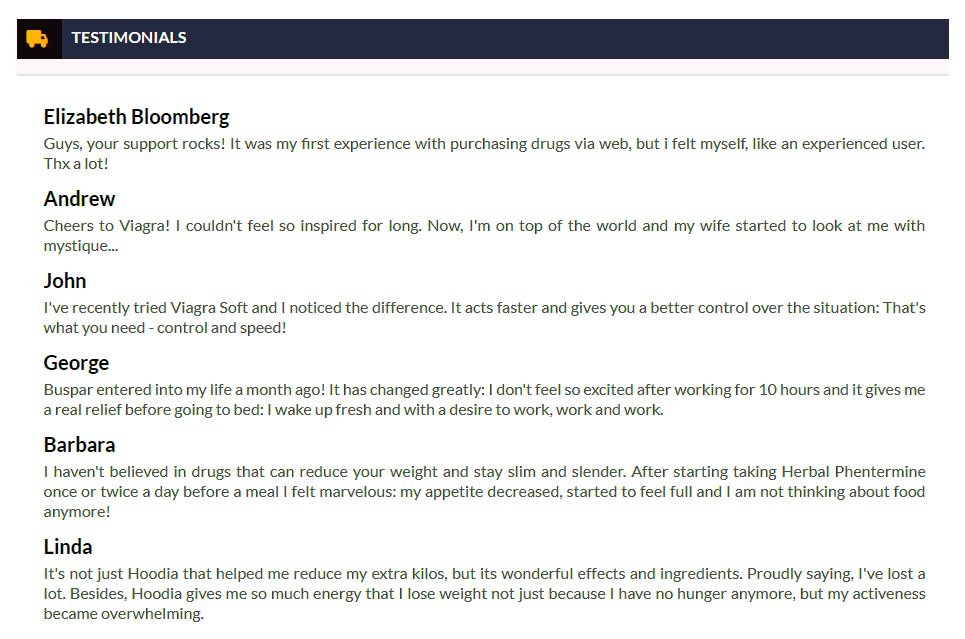 Conclusion
Pharm-bay.com promises to deliver branded drugs at low and affordable prices. However, its absence on regulatory websites, being labeled as a high risk and rouge site clearly mark it as an online scam. The company claiming to be based in Canada has no adequate contact details and owner information. Taking all these factors into account this online business deserves a rating of 1 out of 5 at best.
[fblike]
---
POSSIBLE ALTERNATIVES
There are also quite many online pharmacies on the net that have proved themselves to be excellent ones. We keep an eye on them as well. They get into our reviews from time to time, and you can see them on the pages of our site.
We have placed the best online pharmacies into a separate list on the Pharmacy Ratings page. Ratings of online pharmacies that have successfully passed verification and check by our team:
Link>>>