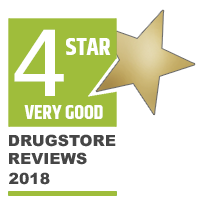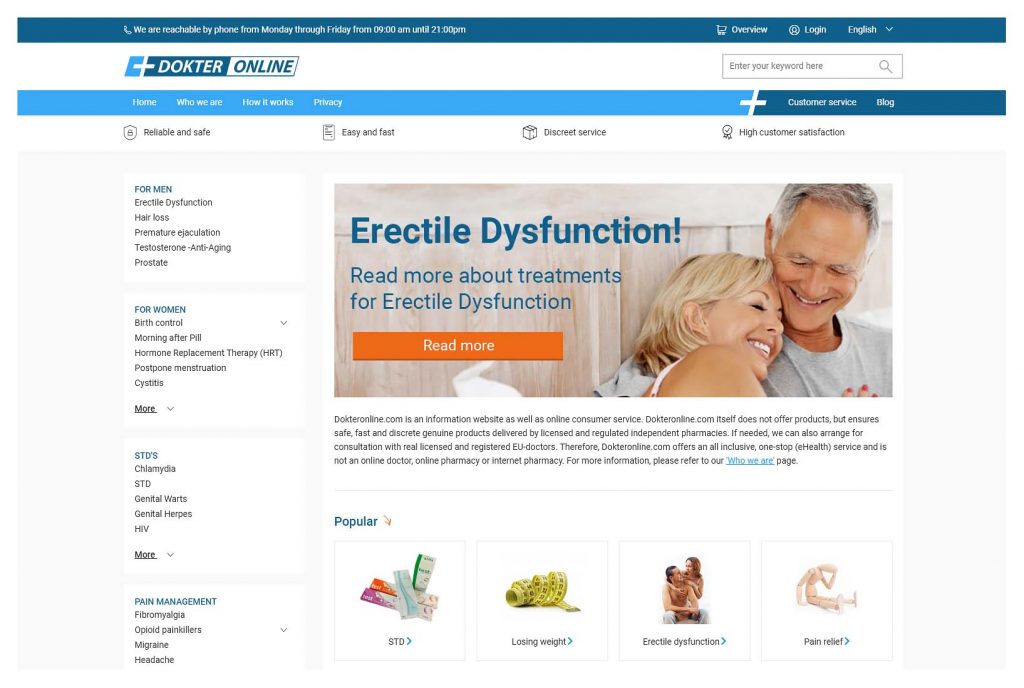 Dokteronline.com is not a misspelling of the website's name – it is the actual website's URL. This EU based site is not a pharmacy site per se but an aggregator of products and services provided by the second tier of suppliers.
Prices
Because many of their medications are shipped from the EU, the value added tax or VAT is added to the price of most products. That tax along with the pharmacy fees and administrative fee Dokteronline charges are built into the price of each item. There are no extra costs that show up on the checkout page. You can compare the price in various currencies via a drop-down selection on each product page.
Quality
Dokteronline.com is an unapproved pharmacy per LegitScript's analysis. If Dokteronline was an online pharmacy, it would mean they're safe. That would mean an independent third party found they were selling legitimate prescription drugs and safe generics, though they may be selling a few questionable remedies, too. What makes Dokteronline's case more complex is that they're not a pharmacy themselves but a portal that offers products and services from third party vendors. Now you have to wonder about the quality of each item you buy since they're not all coming from the same source.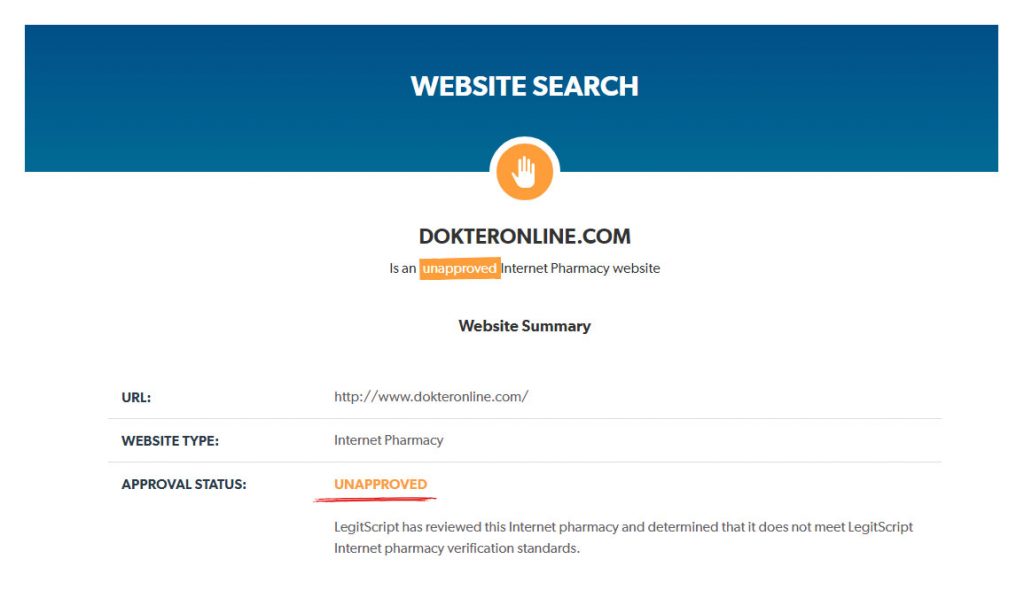 Products
Dokteronline isn't an online pharmacy itself. Instead, it is an online marketplace that presents a number of products and services to their customers. There are prescription only medications available through this site, and you can find over the counter medicines. In general, they require a prescription to buy prescription medications. The site clearly indicates whether or not a prescription is required for you to buy it.

One of the benefits of a site acting as an aggregator is that you can find many forms of a particular product. For example, you can find 30 packs and 100 packs of nicotine gum in multiple flavors. If that's not what you want, under the tongue tablets and inhalers are available. They offer a variety of sleep aids. They offer both prescription and non-prescription treatments.
Security
They have better than average IT security for protecting payment data. The website promises a protection of all personal data. SSL encryption is also used.
Payment and Delivery Options
They accept a wide range of payment types. The service accepts a variety of credit cards, Bitcoin and lets you pay via bank transfer.
They ship orders with tracking information. Most orders ship from the affiliated supplier within three days. Delivery times depend on where the affiliated supplier is located and where the customer is. They only deliver within Continental Europe. Their affiliates may not even ship to the Canary Islands, though it is part of the EU. They don't deliver to the United States, Canada, South America or even north Africa.
Customer Service
One of the unique points in favor of Dokteronline is that it offers information and assistance in several major languages. The main customer support channel is calling a call center in the EU. You can also send questions to them via an online form. The only issue here is that the call center isn't open on weekends. However, it does accept calls well beyond standard office hours Monday through Friday.

One of the benefits of this website is that they aid customers in securing an EU prescription to place an order with an EU supplier.
They don't allow for the return of prescription medications, but that is a standard safety practice. The service does permit the return of unused over the counter non-prescription items within two weeks. They don't provide refunds unless there was a verifiable error on their part, such as shipping the wrong item to a customer.
Dokteronline.com Reviews
This site receives almost uniformly high marks from its customers. There are few complaints, and some of those complaints are related to items that took too long to arrive or, in some cases, didn't arrive at all. Rarely do we see dokteronline.com reviews related to that issues with the site itself. The positive side is that all average or negative reviews have a reply from the customer service.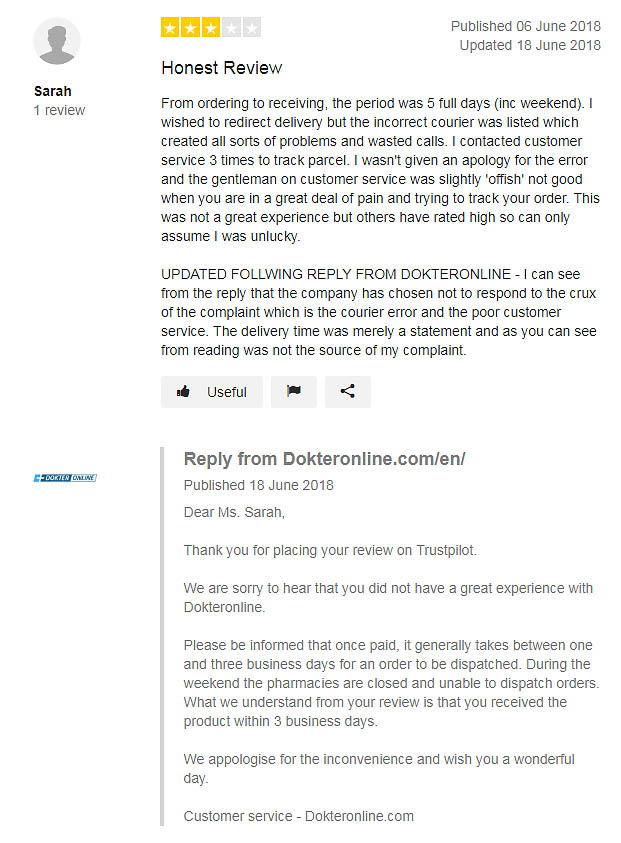 Summary
We give Dokteronline 4 stars out of 5. They offer a wide variety of items at a reasonable price, but some points described above don't allow to rate them as the best.
[fblike]
---
POSSIBLE ALTERNATIVES
There are also quite many online pharmacies on the net that have proved themselves to be excellent ones. We keep an eye on them as well. They get into our reviews from time to time, and you can see them on the pages of our site.
We have placed the best online pharmacies into a separate list on the Pharmacy Ratings page. Ratings of online pharmacies that have successfully passed verification and check by our team:
Link>>>