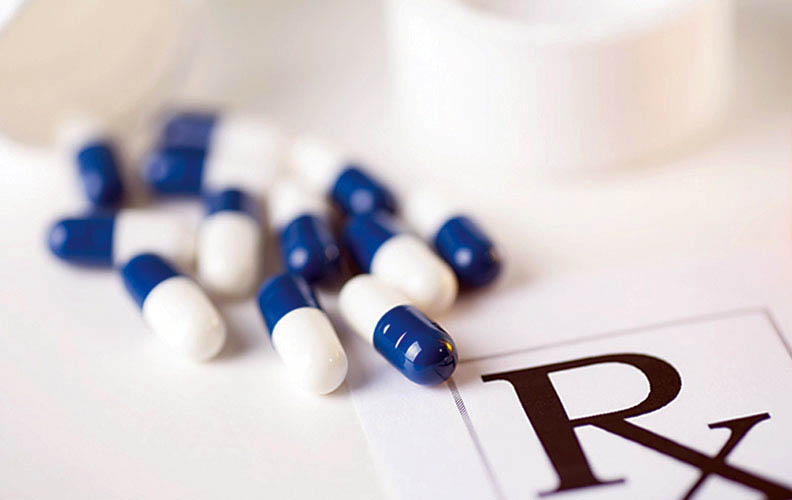 A lot of drugs are sold every year in the United States, with more meds consumed than in any other country per person. But what are the most commonly prescribed medications?
We will review you the most commonly used medications in America, looking at what they treat, the common brand names and generic alternatives, and the prices you can expect to pay in a brick and mortar pharmacy. Though, of course, you can make savings by choosing an online pharmacy 2021 for better prices.
The citizens of the United States are highly dependent on many of these prescription drugs. These help people survive for much longer than they would otherwise, from common illnesses that include heart disease, diabetes, and high blood pressure.
However, there are large price differences between many of these important medications that people rely on to support their everyday lives. As it turns out, some of the most prescribed medications are unrealistic to purchase if you don't have great health insurance, with prices higher than average discretionary spending limits for regular people, for pills that have to be taken on a consistent basis.
Let's review some of the most commonly prescribed drugs.
Lisinopril
One of the most highly prescribed drugs in the United States of America is the blood pressure treatment Lisinopril. Going by the brand names Zestril and Prinivil, it is prescribed over 104 million times each year with average costs of around $27. The ACE inhibitor helps with high blood pressure and prevents heart failure following a heart attack. It isn't a great surprise that this is one of the most highly prescribed drugs since heart disease is the biggest killer each year.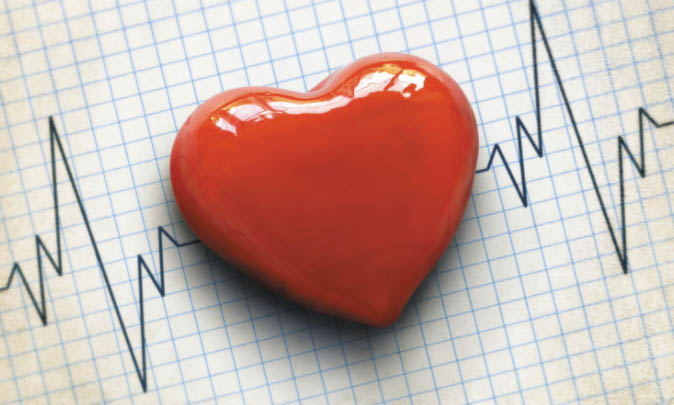 Atorvastatin
Sold under the brand name Lipitor, this LDL cholesterol-reducing drug is prescribed to almost the same number of people each year as the top drug. This particular drug really highlights the huge cost of prescriptions, with an average cost of over $200 to fill a prescription. Though since it helps reduce the chance of having a heart attack or a stroke, it is vital to people's survival.
Levothyroxine
The third most commonly prescribed drug is used to treat hypothyroidism. An underactive thyroid where the gland doesn't produce enough of the hormone affects more than 3 million people every year. It can affect metabolism, creating unexpected weight gain, among a host of other symptoms. It is sold under the brand names Levo-T, Synthroid, and Levoxyl, and prescribed over 100 million times, costing over $30 each time.
Metformin
If you have diabetes or have been diagnosed with pre-diabetes, you may be prescribed one of the 78 million prescriptions for Metformin. It goes under the brand names Fortamet, Riomet, Glucophage, and Glumetza, and is the most commonly prescribed drug for type 2 diabetes with over 78 million prescriptions. Fortunately, this drug is one of the cheapest on our list costing only $16 per prescription.
Amlodipine
If you are diagnosed with high blood pressure or coronary artery disease, this could be a cheaper alternative to Lisinopril. With an average cost of under $30 per prescription, this drug is prescribed to 72 million Americans. Brands include Amvaz, Norvasc, and Katerzia, and generic versions are available that will save you money.
Metoprolol
With 68 million prescriptions, Metoprolol is another treatment to prevent heart failure and deal with high blood pressure. This drug is a beta-blocker, the common brand names include Toprol and Lopressor, and is relatively cheap at less than $15 per prescription.
Omeprazole
Acid reflux, heartburn, IBS, and ulcers are common problems that are treated with Omeprazole. The most common brand name is known as Prilosec and is prescribed to nearly 60 million Americans. If you are prescribed this drug, you can expect to pay more than $80 on average.
Simvastatin
Another statin to reduce the chance of a stroke or heart attack is Simvastatin. It works to reduce the amount of bad cholesterol or LDL, and increase the good cholesterol or HDL in 56 million patients each year. The cost of an average prescription for this medication is a little under $70.
Losartan
The most common cause of high blood pressure is left ventricular hypertrophy. Losartan is commonly prescribed to patients with this condition to reduce the high blood pressure. It is also used to slow down the damage done to kidneys in patients suffering from diabetes. There are some 52 million prescriptions for this fairly expensive drug costing an average of $128.
Albuterol
If you are affected by asthma, like a large number of Americans, you may be prescribed an Albuterol inhaler. Common brand names include Accuneb, Proventil, Proair, and Ventolin. It is a short-acting inhaler that helps relax muscles in the lungs. Prices have risen for these inhalers in recent times and now average over $50 per prescription.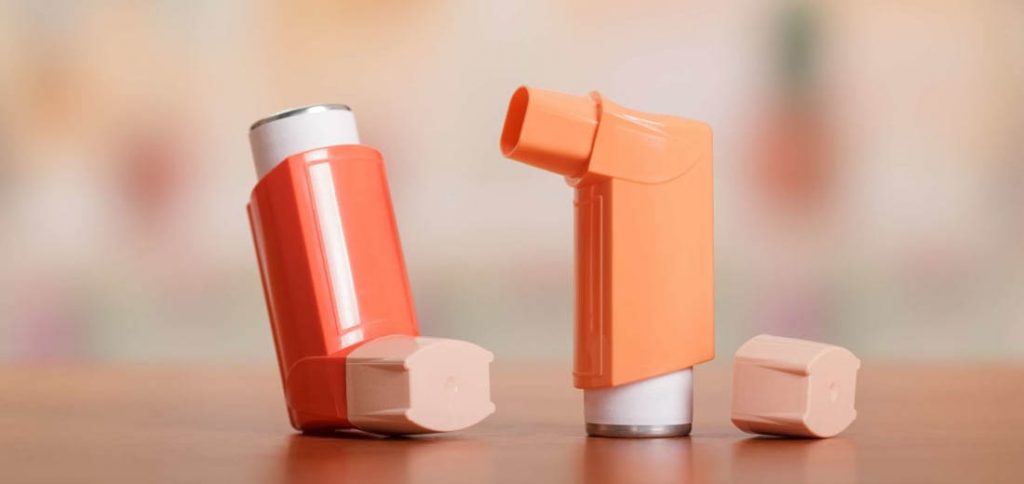 Gabapentin
With the brand name Neurontin, this drug is used to help patients suffering from epilepsy or nerve pain. Unfortunately, this drug has found some other uses. While it isn't an opioid it has been used in the wrong way by people to cope with pain and has led to some overdose deaths. These drugs in regular pharmacies will cost an average of over $68.
Hydrocodone
This opioid is used to treat pain from a variety of different sources. Being sold under the brand names Vicodin, Xodol, Norco, Lorcet, and Lortab it is often misused. Long term use of drugs like these can lead to increased tolerance and substance abuse as a consequence. These drugs are prescribed over 40 million times each year with an average cost of around $125.
Amoxicillin
For the treatment of bacterial infections, this antibiotic uses many brand names. These include Amoxil, Moxtag, Wymox, Trimox, Larotid, and more. Costs are fairly low at over $16 per prescription, and it is prescribed nearly 28 million times.
Prednisone
Using the brand names Deltasone and Sterapred, Prednisone is a steroid treatment that helps deal with low corticosteroid levels. This can help patients with asthma or even arthritis. The cost of this drug is relatively affordable at $10 per prescription, and it is prescribed just over 25 million times each year.
Bupropion
Used as a treatment for seasonal affective disorder or SAD, this drug is also used to help people cope with depression. It is sold using the brand names Zyban, Wellbutrin, Forfivo, and Aplenzin. This is prescribed to nearly 25 million people each year at an average cost of a little under $40.
Amphetamine
With the well-known brand name of Adderall, this drug will cost more than $93 per prescription to more than 24 million Americans. Other brand names include Biphetamine and Mydayis, and the drugs are used for the treatment of ADHD or attention deficit hyperactivity disorder. It is commonly misused as a brain enhancement pill to help people through exams, however.
Ibuprofen
This commonly used pain relief pill is prescribed more than 24 million times with brand names Advil, NeoProfen, Midol, and more. It is also used to deal with tenderness, swelling, headaches, and fevers with an average cost of $14 per prescription.
Tramadol
This drug which is used to treat moderate and severe pain in patients is prescribed over 21 million times. It has an average cost of over $42 with brand names Ultram, Rybix, Ryzolt, and ConZip.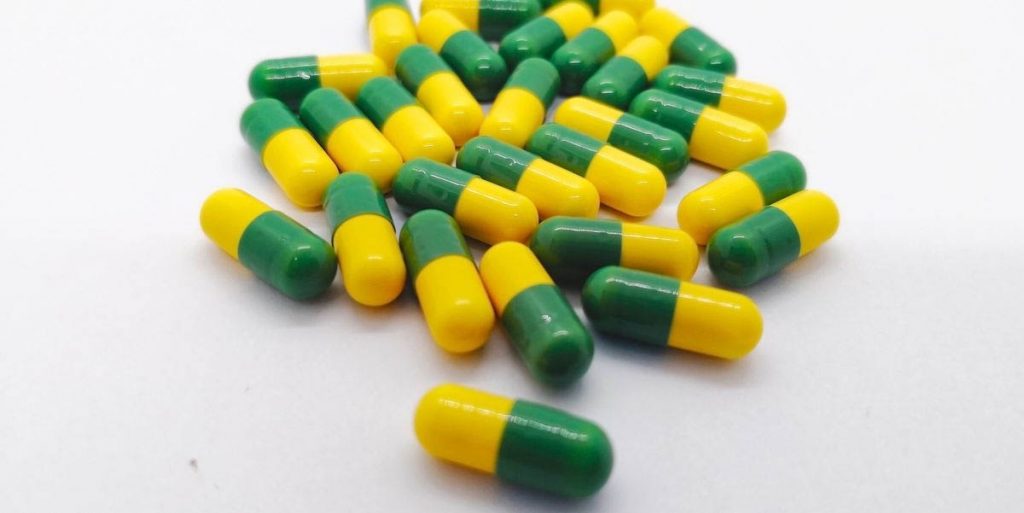 Rosuvastatin
Another treatment to reduce the chances of a patient suffering a heart attack or stroke, Rosuvastatin is sold under the brand names Crestor and Ezallor it is prescribed 19 million times. It is used to help with the reduction of bad LDL cholesterol and triglycerides. Is one of the more expensive drugs, however, at a cost of nearly $450 per prescription.
Aspirin
The well-known treatment for headaches and other problems, aspirins are prescribed to over 17 million people each year. They are also used to reduce fevers and help reduce the likelihood of heart attacks, strokes, and angina. They are generic versions available as well with the average cost is just under $4 per prescription.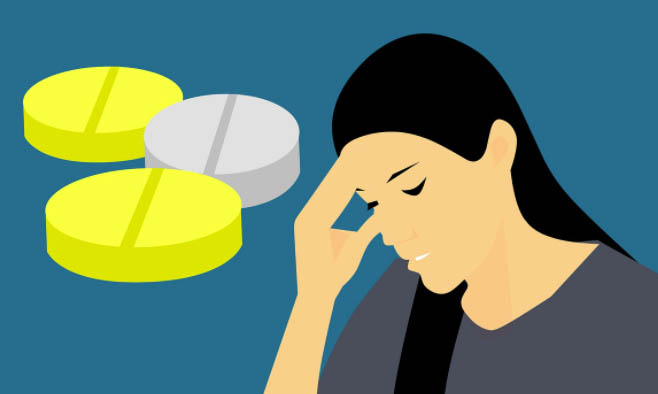 Methylphenidate
Another drug used to treat ADHD, Methylphenidate goes by the brand names Ritalin, Methylin, Metadate, and Daytrana among others. It is prescribed nearly 16 and a half million times each year, with an average cost of just under $100 per prescription.
Zolpidem
The drug commonly used to treat insomnia may be more familiar to you by some of its brand names. It is sold as Ambien, Intermezzo, Zolpimist, and Edluar with an average cost of over $52 per prescription. The sedative hypnotic drug is prescribed nearly 16 million times each year to US patients.
Conclusion
As you can see, there are a lot of drugs prescribed each year to keep Americans healthy and fit, but the costs vary a lot. If you don't have enough, or any insurance cover, you always have the option of checking online for a better deal. Online stores might give you better access to cheaper generic medications that could help you from going into financial distress from medical bills.
Medical bills are in fact the largest cause of bankruptcies in the United States. But by simply searching for an online pharmacy 2021 you could find yourself saving a packet when ordering your life-saving medications.
[fblike]
---
POSSIBLE ALTERNATIVES
There are also quite many online pharmacies on the net that have proved themselves to be excellent ones. We keep an eye on them as well. They get into our reviews from time to time, and you can see them on the pages of our site.
We have placed the best online pharmacies into a separate list on the Pharmacy Ratings page. Ratings of online pharmacies that have successfully passed verification and check by our team:
Link>>>