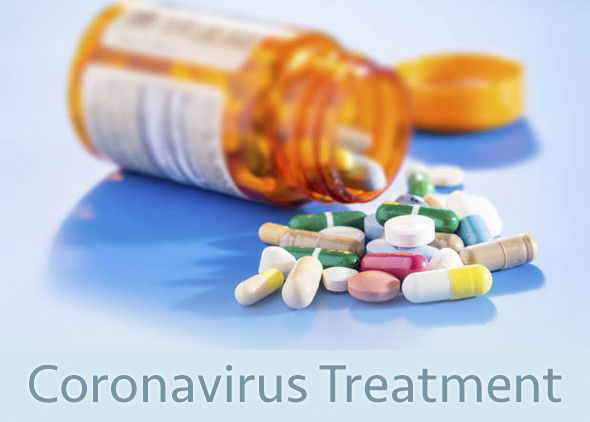 COVID-19 is a disease which has been caused by the infectious SARS-CoV-2 coronavirus. It first made an appearance in November 2019 in the city of Wuhan in China. While there are four other coronavirus variants that only normally present themselves as a cold, COVID-19 is often much worse.
COVID-19 History
A couple of these other coronaviruses became well-known in recent times. The SARS virus (the Severe Acute Respiratory Syndrome) became a problem in 2002 in China, eventually going on to infect over 8,000 people, killing 774 around the world.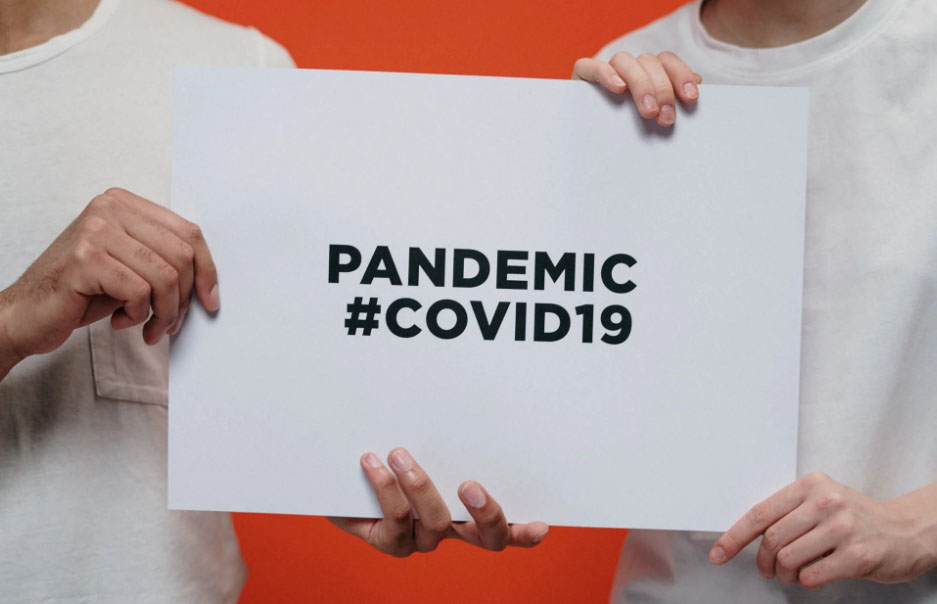 The MERS virus (the Middle Eastern Respiratory Syndrome) appeared in 2012 in Saudi Arabia. It seems to have transferred from dromedary camels to humans through close contact. The World Health Organization issued the warning to avoid contact with camels, only eat camel meat that is fully cooked, pasteurized camel milk and not to drink camel urine. The disease has a fatality rate of between 30 and 40 percent killing around 900 people from 2,500 confirmed cases.
With both of these previous coronavirus outbreaks, there were fears of a pandemic, this fear didn't become a reality until the COVID-19 virus took hold. The two previous coronavirus outbreaks, fortunately, weren't as easily passed on to others. The rate of fatality was much higher in the other two, this is particularly true of MERS. The fatality rate for COVID-19 is somewhere between 1 and 5 percent, though it is difficult to be certain at the present time.
We take a look at the possible treatments for the current pandemic.
Potential Treatments
It is still relatively early days in the treatment of this current coronavirus, so there isn't any FDA approved drug for the treatment of this condition. There is a massive effort to find a treatment that works, amid the current death toll being encountered across the world. The problem is that these treatments take a great deal of time to be sure that they work as expected and that they don't do more harm than good.
The use of many different drugs has reported some benefits to people infected by the virus. These include:
Remdesivir – an antiviral drug which is going through clinical trials in the USA and China
Lopinavir and Ritonavir – an HIV combination treatment used along with Oseltamivir which is a flu drug, has been tested in Thailand. Unfortunately, it doesn't appear to show any benefits to patients.
Fingolimod – a drug for multiple sclerosis is under clinical trials in China.
Favipiravir – an antiviral being tested in China.
Methylprednisolone – being studied in Hubei, China.
Bevacizumab – a cancer drug often marketed under the Avastin brand is being tested in patients who have developed pneumonia.
Chloroquine phosphate – an anti-malarial drug is being studied in China on patients who have pneumonia.
Hydroxychloroquine sulfate – an anti-malaria drug marketed under the name Plaquenil.
Hydroxychloroquine and Azithromycin – the Plaquenil treatment combined with the antibiotic Azithromycin.
We are going to take a look at perhaps the most promising drug so far for this pandemic, Plaquenil.
Plaquenil Treatment
The Plaquenil coronavirus treatment has shown great results in early testing. The French Government commissioned a drug trial which provided very promising results. The trial was only undertaken on a very small group of patients, however, and much further testing will be needed to ensure it is safe for patients.
Chinese testing has shown that Plaquenil seems to slow the spread of the virus. The full details of the testing haven't been revealed, however, but it seems to show that patients experienced milder cases of the disease and a shorter time in hospital. The study didn't indicate that illness was prevented completely or that the chances of survival were greater.
The attention that this medication has received has led to shortages of the pills. There have even been reports of doctors prescribing this medication to their family and friends. This is clearly unethical and has meant that there are limited treatments available for people that need them.
Plaquenil treatment is often used for people with lupus or rheumatoid arthritis as well as to help in malarial cases. The drug has been used since 1995 but the recent demand has put stress on the supply system. Manufacturers such as Mylan and Teva which produce Plaquenil generic pills have ramped up production of the treatments to meet demand.
Since this is a generic drug many other pharmaceutical companies are also turning their attention to producing this medication. This should ensure that millions of doses of the drug should soon be available. This is despite the lack of completion of widespread testing to make sure there aren't serious complications with the use of the drug for the COVID pandemic.
Plaquenil Side Effects
Though this medication has been successfully used for decades, there are some side effects in its use. Some more mild side effects can include nausea, diarrhea, dizziness, stomach cramps, headache and loss of appetite. If these effects continue or begin to get worse, you should contact your doctor or pharmacist for advice.
There is the potential for more a more serious Plaquenil side effect, however. If you suffer any of the following you should contact a doctor immediately. This includes shortness of breath, unusual tiredness or weight gain, swelling ankles or feet, arm or leg or back pain, mood changes or anxiety, hair loss or color change, hearing loss or ringing, severe stomach or nausea, signs of infection, easy bruising or bleeding, yellow eyes or eye problems, darken urine, a worsening of skin conditions.
Plaquenil Reviews
There are some reviews available for patients who have taken the drug for other reasons than the coronavirus. The comments are generally good though many do report side effects including nausea and dizziness. There are reports of more serious issues, however, though these only appear to be for patients which have been using the drug for a longer period than would be needed to treat corona patients.
Conclusion
Generic Plaquenil hasn't yet been fully proven to be a good treatment option for patients with the coronavirus. The early signs do look very promising and as a result, there is a huge demand for the limited stocks of this medical treatment. This has led to people already taking the medication to be at risk of being left without treatment.
There are some side effects with this treatment but this should be minimal for shorter-term use. If you end up taking Plaquenil COVID-19 route, you will likely only be on the medication for less than a week before you test negative.
There are several drug trials underway to find out if Plaquenil is going to be an effective treatment in the long run. It will take a while, however, for the results of this to be known and the safety of its use ensured.