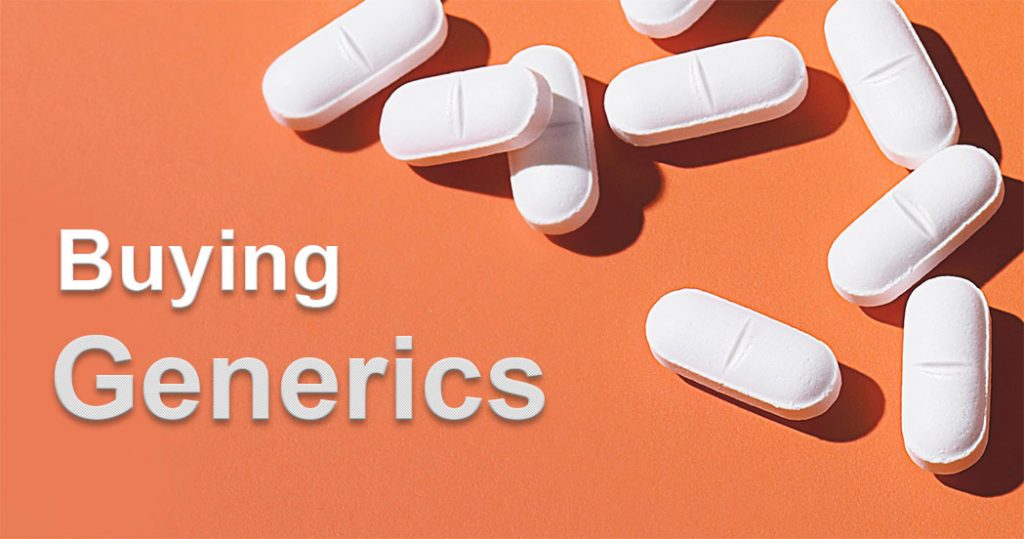 Medicines have quite a high price in the USA, that is why most Americans buy pills in other countries or choose generic versions. Today we have prepared an article about generics. Are they safe and effective like brand meds? What approvals do exist to regulate selling generics? Read on to find out the answers.
What are Generics?
Generic drugs should, in theory at least, be identical copies of brand-name pills. They should have the same dosage of active ingredients, have the same side effects and produce the same medical results. Generics should be of the same quality and just as safe as the brand-name original.

What is the Difference Between Brand and Generic Meds?
The main difference that you should find with generic medication is the cost. Generic pills can be sold for less than the brand alternatives because the manufacturer of the generic hasn't had to spend on research and development of the drug.
The pills will, of course, also be presented in different packaging but they are likely to be a different color and shape to the well-known brands you may be used to as well. They may have a different taste but the results should be the same.
Why are Brand-Name Pills so Expensive?
R & D costs for a new drug can be huge, with the average cost of getting a new drug to the market being $2.6 billion. Though, despite this massive expense, not every drug will be successful, with only 12% of these projects actually making it to market.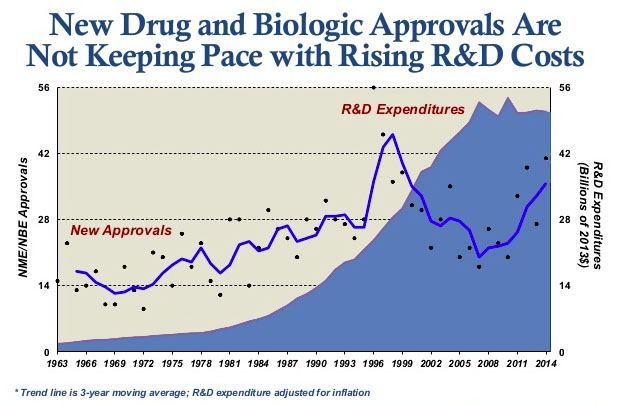 On average, seven out of eight drug formulas which enter human clinical trials, fail and are abandoned by the pharmaceutical company. Drug trials have increased in complexity and use larger test groups, now than before. This has lead to increased drug development costs and ever-increasing prices to consumers.
The FDA and other worldwide government agencies evaluate the years of data amassed through clinical trials and testing. If the new drug formula is found to be safe and effective it will be approved and the pharmaceutical company can give it a brand name and start to market it.
The drug company has a patent exclusivity over that compound, which makes sure that it is protected from being copied by anyone else. The patent period allows the pharmaceutical company to recoup its research costs and make the profits that will be the driving force behind future drug development.
The length of a drug patent is 20 years, but it can take many years before the pharmaceutical company is able to bring the compound to market. It has been known for new medications to take 8 years of testing before they win approval from the FDA.
This delay eats into the time left on the patent, reducing the period available to recoup the costs of development. This means that the drug company has to increase the cost of the medication accordingly if they hope to stand any chance of recovering their expenses.
Brand Drugs Becoming Generic in 2019
There are a number of medications which will soon be available as cheaper generic versions. The patents are expiring on the following medications this year:
| Brand-Name | Generic Name | Use |
| --- | --- | --- |
| Eliquis | Apixiban | blood thinner |
| Gilenya | Fingolimod | multiple sclerosis |
| Latuda | Lurasidone | bipolar disorder |
| Lyrica | Pregabalin | nerve pain |
| Osmoprep | Sodium Phosphate | colonoscopy prep |
| Restasis | Cyclosporine | eye inflammation |
| Thalomid | Thalidomide | multiple myeloma |
| Uloric | Febuxostat | gout |
| Vesicare | Solifenacin | bladder issues |
| Zubsolv | Naloxone | drug dependence |
The Approval Process for Generic Drugs
Once the patent expires on a brand-name drug, any other pharmaceutical manufacturer can create and start producing a generic equivalent. There are a few hurdles they have to overcome before these pills can be sold to the public, however.
For manufacturers of generic drugs to win approval from the FDA the product they offer has to be bioequivalent of the brand-name pill. The chemical composition has to be almost identical to the original compound though manufacturers are allowed to vary the formula by up to 20%.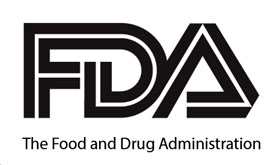 Even though they are allowed to alter the compound by 20%, in reality, they normally stick far nearer to the original than that. A less than 4% variation is more common with generic versions.
The manufacturer of the generic pill only needs to show that the chemical composition of the drug is very similar to the original. They don't need to prove that the results of taking the new medication are the same as the brand equivalent. The thinking is because the composition is almost identical, the results will be also.
There have been a few research studies which suggest that the results experienced by patients aren't always identical when taking generic versions instead of the brand pill. This could be due to a reaction in people to the slight change in formula or the use of a different bonding agent in the pill. The effect, however, seems to be very slight and shouldn't be a concern for most people.
Is it Safe to Use Generic Meds?
It should be as safe to use generic pills as the brand-name alternatives. They contain the same active ingredients and so there shouldn't be any safety issues. Generic pills will look different to brand versions and this can present a risk from scam pharmacies.
Scam online pharmacies often offer fake and low-quality medications. They can pass these pills off as generic drugs, claiming that they are manufactured to the highest standards. They look different from the pills you are used to, but they will say they are just as good as the brand versions.
Dangers of Fake Medication
If you aren't careful, you can end up ordering fake pills from dubious online sellers which are claiming to sell generic medication. The problem of fake and counterfeit drugs is an ever growing threat to health.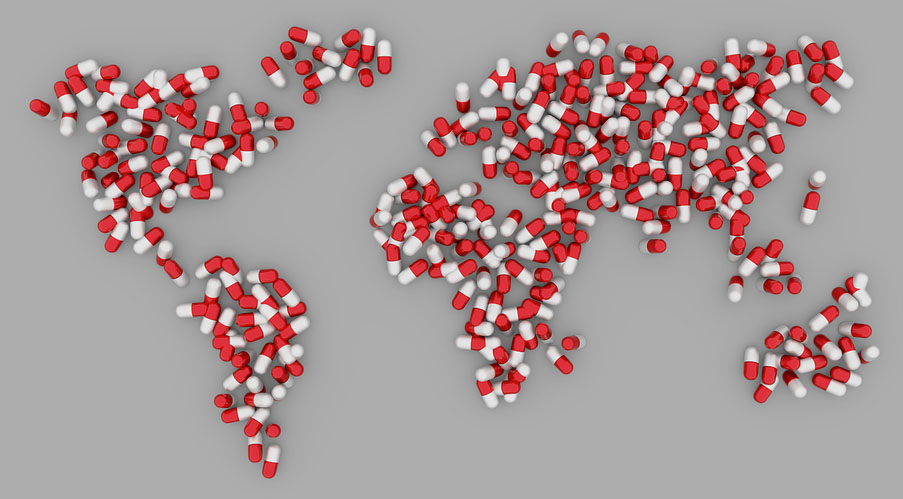 Buying fake pills will frequently lead to patients receiving the wrong amounts of active ingredients or even no active ingredients whatsoever. This can naturally have a terrible effect on the person's health, increasing the chances of there condition getting worse.
There are many cases every year of people losing their lives because of fake or counterfeit drugs. It really isn't worth the risk, if you are in any doubt about the quality of the medication you have purchased online, you are better off not taking them.
Generic drugs are manufactured all over the world but fake and counterfeit drugs are more commonly found to originate from countries including India, Pakistan, China and Turkey.
Organized crime is increasingly involved in the creation, transportation and distribution of fake medication. Criminals see this as a low-risk way to make money, with an unlikely chance of getting caught. They will stop at nothing to make easy money, you need to be on your guard when ordering pills online.
Which Pharmacies Sell Safe Pills?
It can be difficult for someone without experience of online pharmacies to assess which are reputable stores and which are trying to rip you off. The scam artists will try very hard to convince you that they are trustworthy and a source of safe medication, but doing a little research can uncover these deceptions.
Reading about the experiences of other customers can be a good way to find out if there is a problem with the online pharmacy you are looking to buy from. Testimonial pages on the stores themselves aren't normally the best place to look, as scammers fill these pages with fake customer reviews. If you can find reviews on independent sites these are more trustworthy, though sometimes fake reviews find their way here too.
It can be a warning sign if you don't know where the pills are dispensed from. If the pharmacy lacks information about even which country the drugs are dispatched from, you should assume the worst.
There are also legal rules and regulatory associations which exist to make sure that people stay as safe as possible when shopping for medication online. If you see a seal from a regulatory association or government scheme, click on it. This should normally take you to the regulatory body's site, where you can check that the store is listed.
What Regulatory Approvals Exist?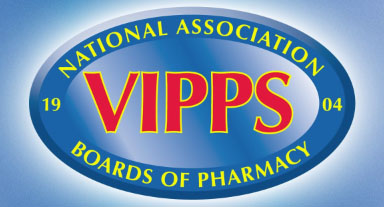 Different countries operate varying rules and regulations, so you need to know where the store is based so that you know what regulations they should be following.
In the US, pharmacies should be a member of a program operated by the government body NABP. The VIPPS program makes sure that online pharmacies based in the US have a high level of professional standards.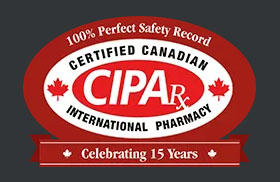 In Canada, the best known regulatory association called CIPA. They provide a set of standards and make sure that the online pharmacies stick to them. There are many fake Canadian online drugstores so you should pay particular attention to the details of any store which appears to be from Canada.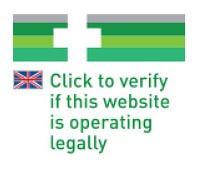 The European rules require that any store which is in the EU should display a logo on every page of their site which offers medication for sale. European pharmacies also need to be registered with a government agency in their country.
Conclusion
Generic drugs are a cheaper alternative to the more well-known brand names. Though they may look slightly different the effects should be the same. The creation of the generic versions is overseen by government agencies to keep you safe.
As long as the pills are ordered from a legit pharmacy you shouldn't have any cause for concern when buying generic pills. When ordering online you need to pay more attention to what the store is telling you, not only about the pills offered but what they are saying about themselves too.
If you follow our suggestions you shouldn't go wrong when buying generics in 2019 and save yourself some money in the process.

[fblike]
---
POSSIBLE ALTERNATIVES
There are also quite many online pharmacies on the net that have proved themselves to be excellent ones. We keep an eye on them as well. They get into our reviews from time to time, and you can see them on the pages of our site.
We have placed the best online pharmacies into a separate list on the Pharmacy Ratings page. Ratings of online pharmacies that have successfully passed verification and check by our team:
Link>>>